What it is
Internet dating is the practice of searching for a romantic partner on the internet, typically via a dedicated website. The variety of dating sites is constantly growing, with many sites focused on very specific groups or interests. Pay sites ensure that only people who are really serious about finding a date are listed.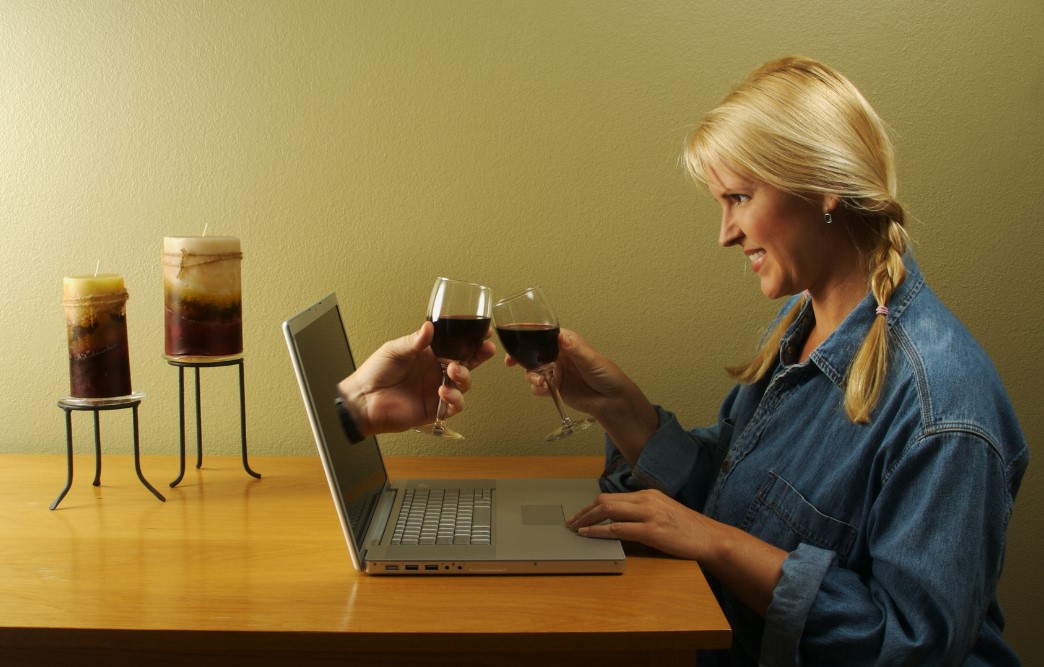 How to do it
You can browse through profiles on an online dating site without entering any information about yourself. For the majority of sites you have to pay for a membership to see a picture of the person you are reading about.
When writing your profile, this may be in the form of a questionnaire or it can be more free-form in style, giving you more of a chance to let your personality shine through. Usually questions start with basic information: your gender, the gender of the partner you're looking for; the age range you're interested in and the area you live. You will be asked for your email address for communications, but this is usually encrypted and not seen by other people.
You will be asked to describe your physical attributes: Height, weight, hair and eye color and body shape. Perhaps also piercings and tattoos. Post an accurate photo of yourself. More specific questions follow about your interests and activities, favorite sports, authors, music or movies, how you like to spend weekends. Finally, the questions about children: Do you have children? Do you want children? You can add your religious beliefs and your political views. Pets, occupation, income and living situation are also usually details added to your profile.
You repeat the questionnaire process again, but this time to describe your ideal date. From this, the site will search for suitable matches that you might like to contact.
Making contact
If you see a profile you like, a simple contact message similar to "I saw your profile and we have some common interests. Take a look at my profile, and if you're interested, send me a message" is all you need. You will get a response from someone at some time and start an email conversation to see how you get along.
If you make a date to meet, always meet in a public setting like a coffee shop or sports game where there are lots of people around. Let someone know where you'll be going and what time you plan to return. Plan a short first date, just in case it is a disaster!
What to avoid
Avoid posting revealing photos. Only post photos with yourself in, not other people. Do not post glossy, "glam" photos.
Do not put personal identification information in your profile. This includes your address, phone number, social security number, full name or place of employment.
Do not state that you "have a good sense of humour" or "love going to the movies". Instead, share what makes you laugh and detail the directors/actors/genre you enjoy.
Poor grammar and spelling doesn't give a good first impression.